Welcome to Module Innovations
A young and innovative startup developing affordable and innovative diagnostic devices for rapid microbial detection in clinical and non-clinical samples. Module envisions to bring healthcare parity by making systems which can detect diseases at the point of care, without needing a laboratory, trained manpower, electricity and easy to interpret results with colorimetric readouts.
Visit our Products page to learn more on what we are doing.
With a platform technology at work, we are poised to make rapid, Point of care diagnostics for microbial infection not only affordable but game changing.
And as we say at Module- lets have "Innovation for Evolution"
Sachin Dubey
CEO and CoFounder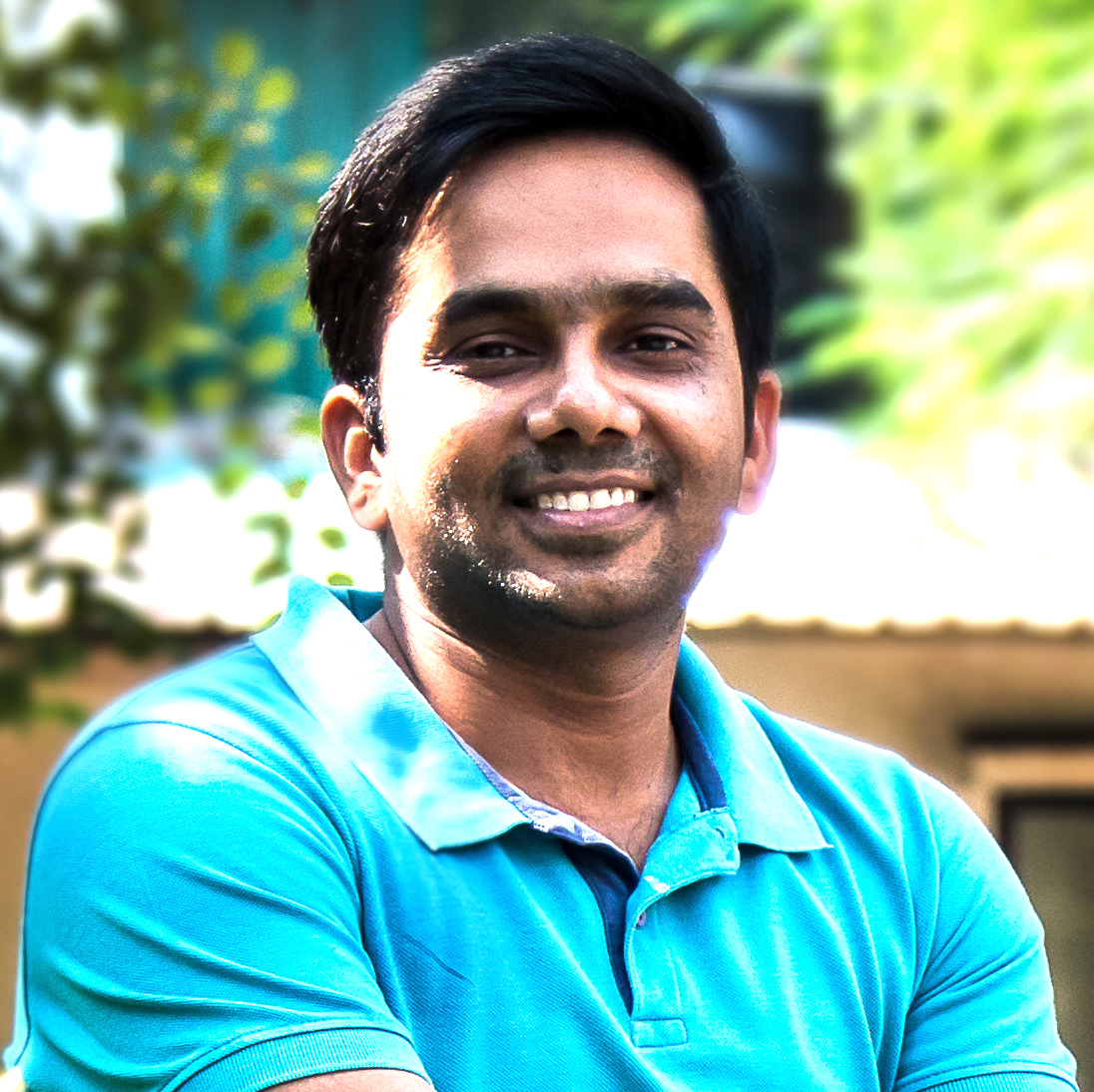 Usman Khan
COO and Cofounder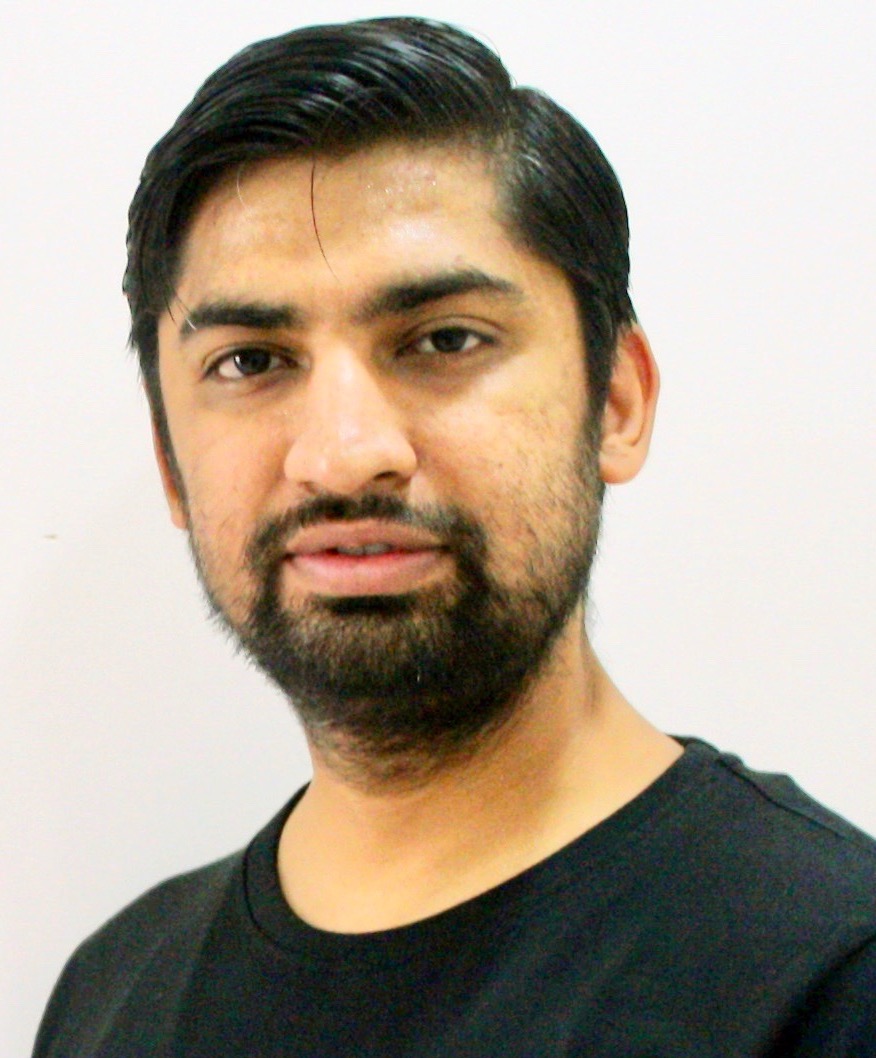 Mohit Dubey
Chief Designer
Prajyot Gandhi
Head- Marketing & Sales
Mohan Reddy, PhD
Principal Scientist